Jesus's parable of the laborers in the vineyard (Matthew 20:1-16) doesn't seem fair. But that's because we don't want it to be.
---
With the laborers in the vineyard, Jesus reveals the justice of mercy
Proper 20A  |  Matthew 20:1-16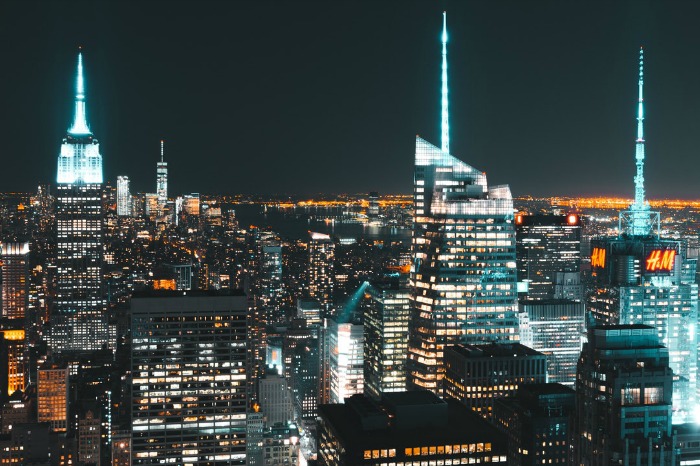 For those who have not heard this gospel story before, or hardly recognize it, you can probably tell right away it is one of the most hated parables of Jesus. It's hated, not because the owner is being generous but because many of us don't want him to be.

We're under the false impression that merit and worth have something, anything to do with the grace of God. And we would be wrong.

But before we can tackle the challenge of this gospel, let's back up a hair, to where we left off last week.
The full text and audio may be downloaded above or here.