Why we know to love, but not how or when. We often think of love as the antidote to chaos, but it isn't so related to the chaos.
---
The love Jesus calls us to is not from this world, but for it.
Proper 25A  |  Matthew 22:34-46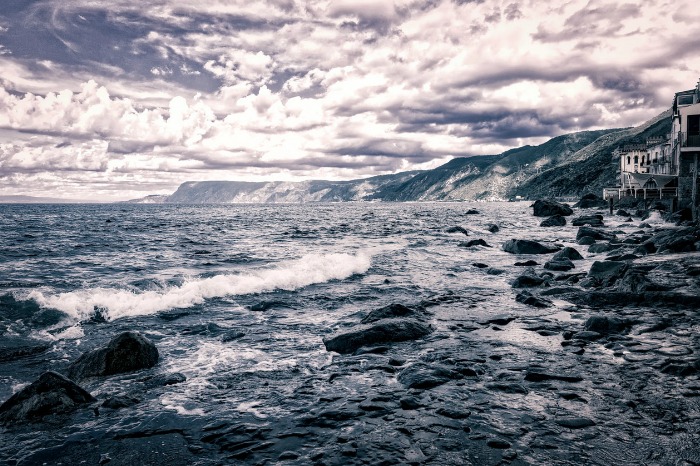 This year, we gathered at the river for Convention. Down in Jeffersonville and New Albany, just across the Ohio River from Louisville, we convened for the first time with our new Bishop. We were welcomed, celebrated, danced, and made blessed community with one another as the gathered Diocese of Indianapolis.

Jennifer, our bishop, spoke of the water and learning about us and the love we already show one another. The ways the rivers run through our land and connect us with the water of life. We heard a message of love in the midst of chaos.

Hers was a powerful message we all needed to hear. As a diocese, as Episcopalians, as people of faith.

And she said she had given us our sermons: for those who hadn't written them yet. I'm not sure this is precisely what she had in mind.

Because she was speaking about love in the midst of chaos and that is precisely the nature of this gospel story from Matthew. One, we often take out of the chaotic context.
The full text and audio may be downloaded above or here.