There's a way we turn Mary into a stock character for the plot rather than the key to understanding who Jesus is supposed to be for us.
---
How Mary helps us better see what God is doing
Advent 4B  | Luke 1:26-38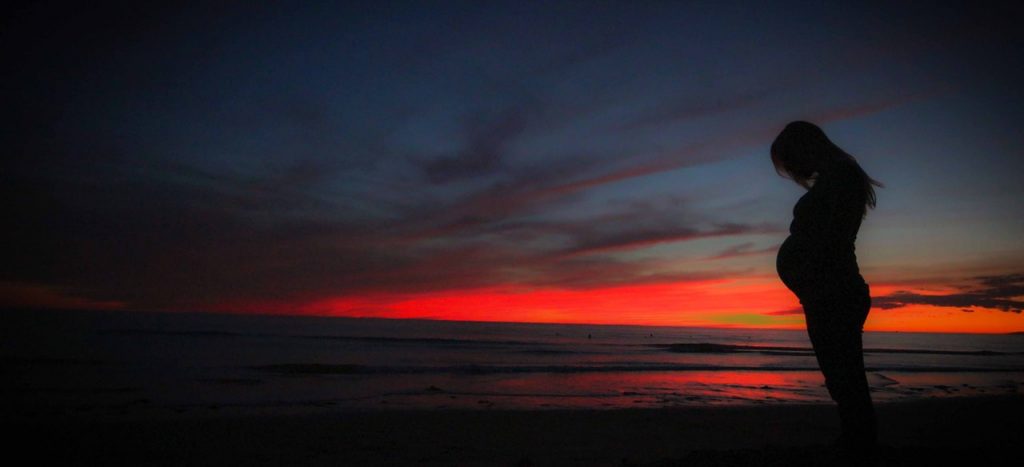 This morning I remind you that it isn't yet Christmas! The sun has barely risen, so we have a whole day before we get to do Christmas.

You've been listening to Christmas music for weeks. As you've gone about your preparing; you've met clerks in Santa hats and everyone is wishing you a Merry Christmas.

And I know the church is greened. The cloved oranges are casting their scent. The tree is decorated in the Great Hall.

And today is December 24th! Everything screams Christmas! But give yourself a few more hours for Advent 4. It is especially worth it this year.

Because that feeling of anticipation: of skipping over Advent 4 into Christmas is a lot like what we always do to Mary. We skip over her witness as a girl, hardly even a young woman, to her motherhood. And we skip over her courage to her sainthood.
The full text and audio may be downloaded above or here.