In the parable of the bridesmaids (Matthew 25:14-30), Jesus gives a chilling picture of the kin-dom which is more "what not to do" than it is "how to be a Christian".
---
Jesus isn't interested in your talent – only your love.
Proper 28A  |  Matthew 25:24-30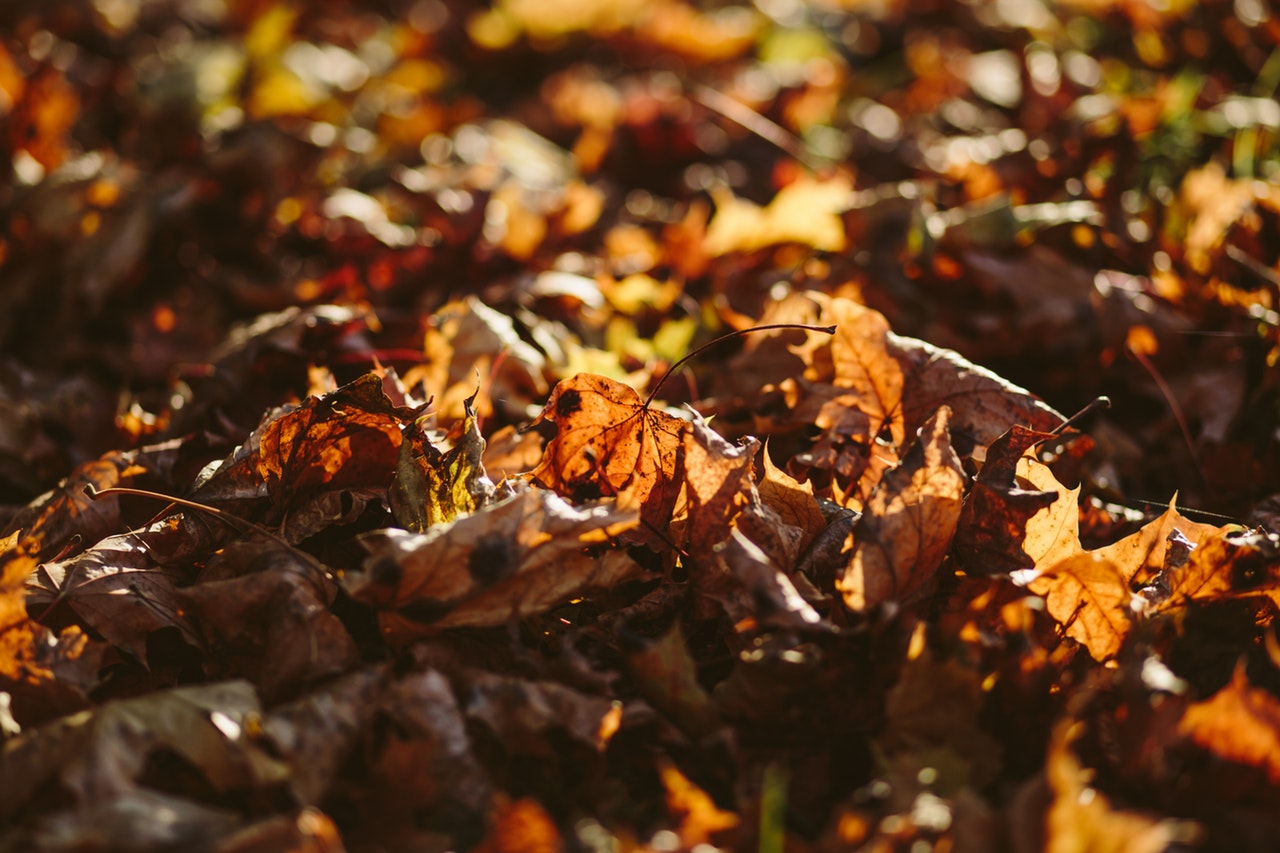 If I entrusted you with a key to our home while we go away on vacation, what do I expect of you? I expect you will leave it the way you found it! You will be in my space, but will not abuse my space. And when I return, all my possessions will still be there.

And what I expect is that you're not going to screw things up. You won't realphabatize my CDs and books or eat all the food from the freezer. And none of my stuff will show up on ebay.

I entrust you to maintain my home as I left it.

If I entrust you with my children for the evening, well…that gets more interesting. There's a long list of don'ts: like don't let them stay up too late or get into things they shouldn't. And there's a long list of do's: respect them and keep them alive.

But truly, entrusting you with my children amounts to "don't screw up."

Entrusting you with my money, my health, my well-being; is that any different? In substance and emotion, sure. But in every way, I give you my trust and in everything the expectation is mostly just don't screw it up.
The full text and audio may be downloaded above or here.