What Jesus's interaction with the Syrophoenician woman in Mark 7:24-37 tells us about what God is really up to with Jesus the Christ.
---
How the gospel of Mark flips the Christ Event on Jesus.
Proper 18B  |  Mark 7:24-37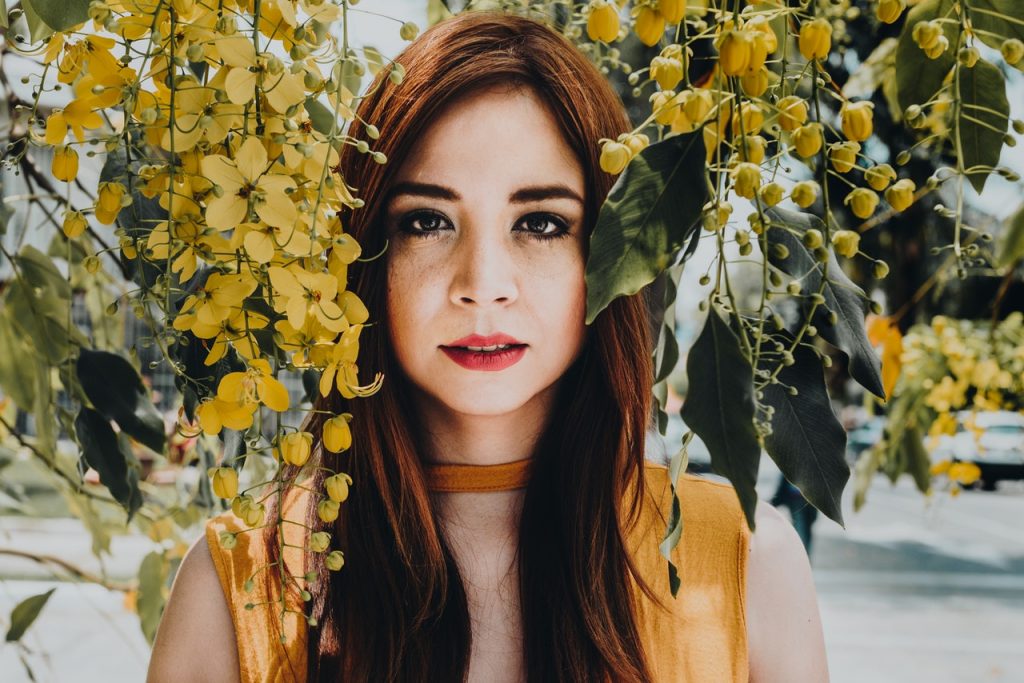 It was only a chapter ago in the gospel we call Mark when Jesus was trying to give his disciples a rest—trying to get away for some prayer time. And he couldn't. The crowds were so numerous. But more importantly, these people were pathetic and lost. He had sympathy for them. So he gave of himself miraculously.

Now we have a completely different experience of Jesus. He's sneaking away, maintaining secrecy and solitude.

And into that silence breaks a loud voice he can't ignore.
The full text and audio may be downloaded above or here.