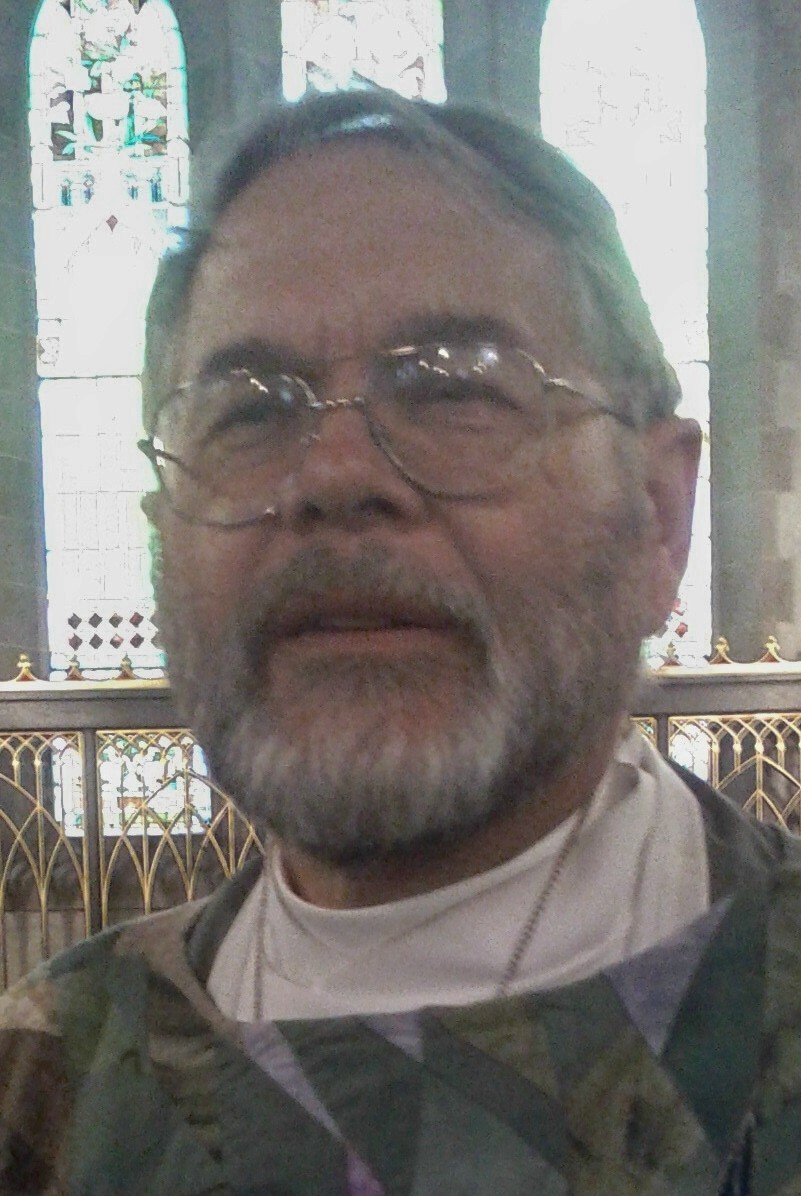 Drew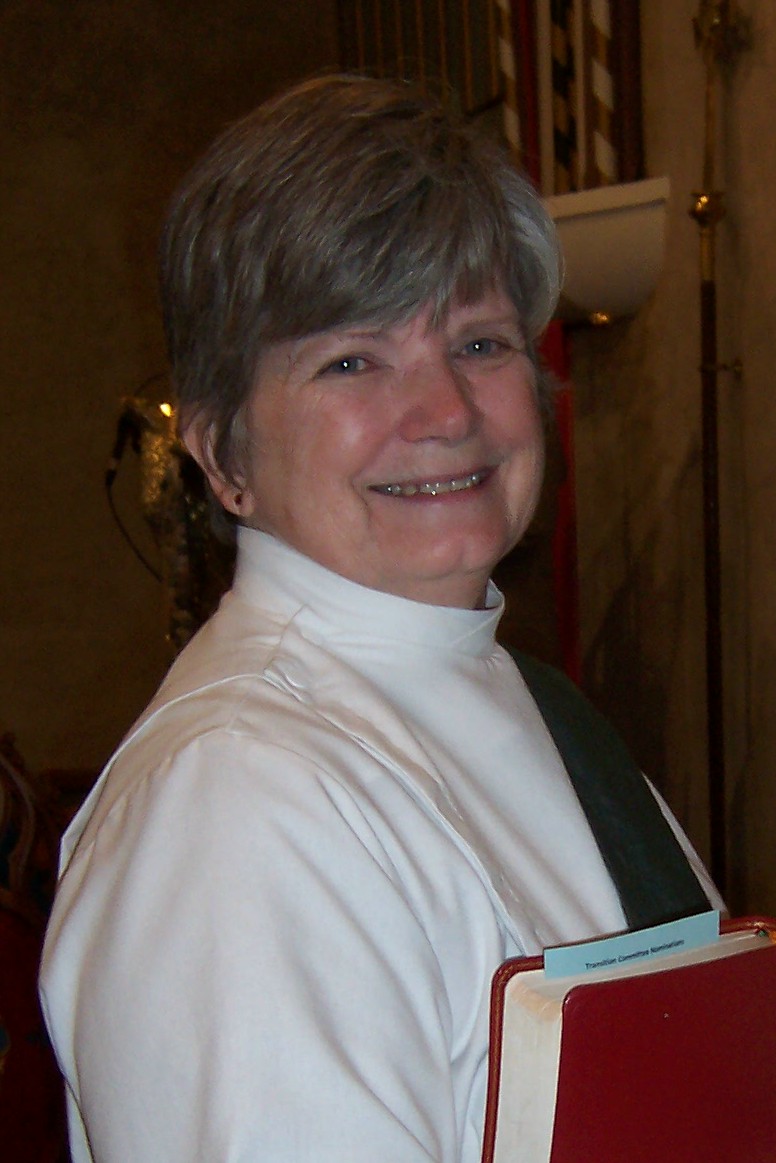 Downs and family will be traveling for Continuing Education and vacation July 8-27. But don't stay away–we'll still be here!
The Rev. Deby Veach, our deacon, will officiate at Morning Prayer for both services (8 and 10am) on July 12 and 26.On July 19, we're pleased to welcome an old friend, the Rev. Bill Wieland to officiate at Eucharist for both services.
There will be NO Thursday Noon Eucharist During July.
Drew will not have off-campus office hours during July.
The Biblical Wild will NOT meet July 9, 16, 23.
In the event of a pastoral emergency during this time, please click here for a contact list: