I spent this past weekend getting waterlogged and dried out in a tent with my daughter. For many, this is the kind of typical summer activity: camping. This is no ordinary camping trip.
We were attending the 6th Annual Wild Goose Festival in Hot Springs, NC, a small resort town in the mountains near Asheville. It was my second Goose and my daughter's first.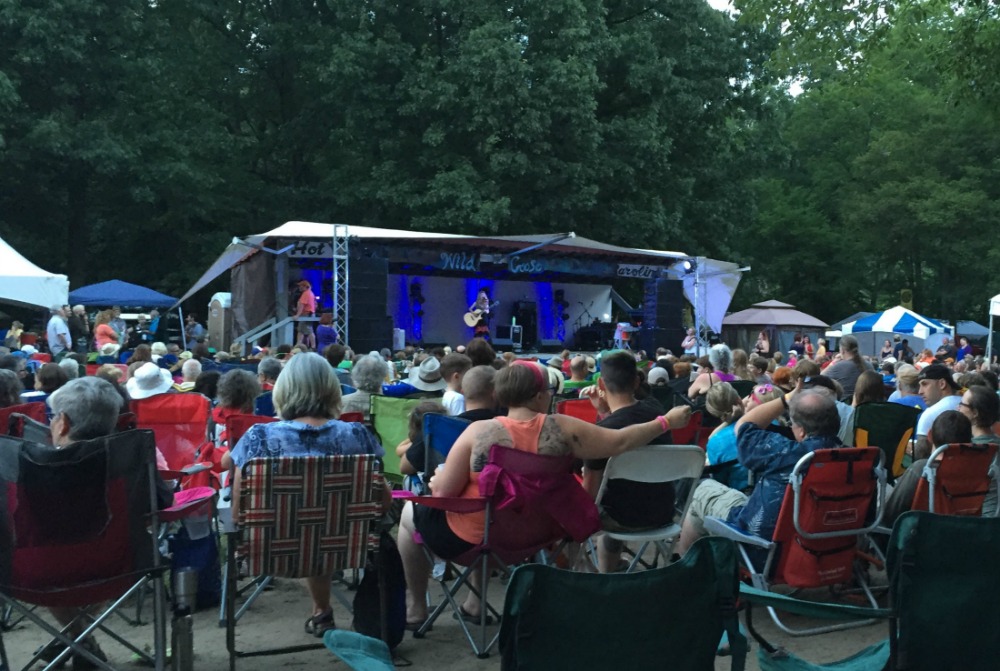 Wild Goose is an arts and spirituality festival. It's modeled after the famous Greenbelt Festival in the U.K.
What this means is that it is full of art and music and performing and workshops. It means we camp and sleep in tents or RVs and we make friends and we share with one another.
We also do morning prayer together and gather for regular worship and close out with a Eucharist.
Unlike other festivals, this is markedly open. Open to the sceptic and the questioner. Open to the agnostic and the Jew. Open to those who claim devout faith and those whose faith continues to evolve. Open to Protestant, Catholic, Anglican, Charismatic, Orthodox, Emergent, and none of the above.
The unofficial motto may be the text which adorned the popular shirt one could buy from the booth:
Justice
Peace
Love
Dirt
What I love most about the Wild Goose Festival is that it is the one place I've found in which faith is more important than fitting in, creativity is more important than certainty, openness is more important than rigidity, and it is the one place I've seen in which age does not determine one's youthfulness.
Young and old alike are free to express themselves without ridicule and without shame.
In other words, Wild Goose looks more like the Kindom than just about anywhere else.
I am thankful that St. Stephen's allows me to go and experience this time of renewal and discovery. I come home worn out! But with fresh ideas and new focus. It is the right kind of Sabbath: time set aside for rest and to better connect with GOD.
If you'd like to hear more about the festival, I encourage you to visit the Wild Goose webpage. There you can read, watch videos, and hear from a variety of voices about what Wild Goose means to them.
You can read my reflection for this year.
Or sit with me this summer and we can tell some stories together.
Grace and Peace,
Drew+