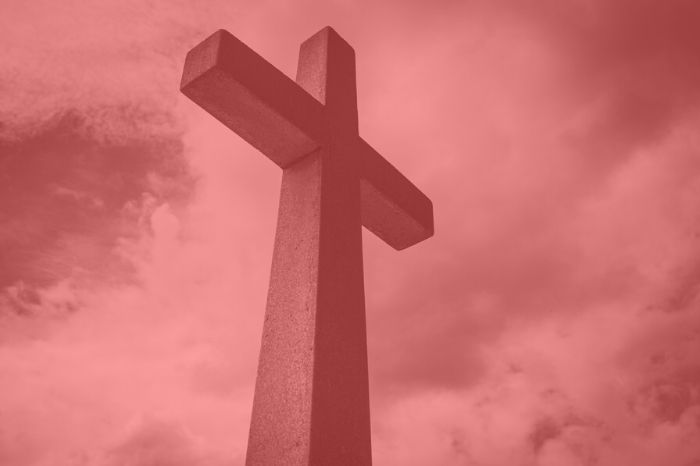 This year, Holy Week is shaping up to be a new experience for everyone. But we at St. Stephen's want to ensure that you have as much opportunity to observe this time as possible.
Here are a few ways for you to do that.
Join us Online
All of our public services are streamed through Facebook Live or Facebook Premiere, which means that if you "Like" or follow our Facebook page, you will be notified of Live Streams as they happen. You may also watch right from this website at ststephensth.org/live.
Palm Sunday, April 5 at 10:00 am
Maundy Thursday, April 9 at 6:00 pm
Good Friday, April 10 at Noon
The Great Vigil of Easter, April 11 at 8:00 pm
Join us in Spirit
We know that you may not be able to participate directly for whatever reason. But you can join us wherever you are. All it takes is a Book of Common Prayer.
And as an added benefit, Church Publishing is offering free unlimited access to the Prayer Book online, so you can access it digitally at anytime! Just follow this link.
Join in a Devotional
This period of time may be isolating enough. We didn't need a pandemic to tell us that. But we are presently afforded the opportunity to turn ourselves and our families in mind of something deeper.
With that in mind, our Rector has put together a short daily devotion for home use that guides us daily through Holy Week. Each day consists of a short liturgy tailored to the day. Each is composed of liturgies from the Book of Common Prayer with minor adaptation to our moment. And at the end are brief reflections on the gospel reading for that day.
Join the IndyDio Virtual Abbey 
Friends around the diocese are offering morning prayer and compline daily through Facebook Live. This is a wonderful resource!
Visit the IndyDio Virtual Abbey Facebook page for English language prayer services at 8 a.m. and 8 p.m. and Spanish language prayer services at 8:30 a.m. and 8:30 p.m. each day except Sunday mornings. To see the broadcasts, visit the page and follow it.
Or use any number of resources
Some of our favorites include