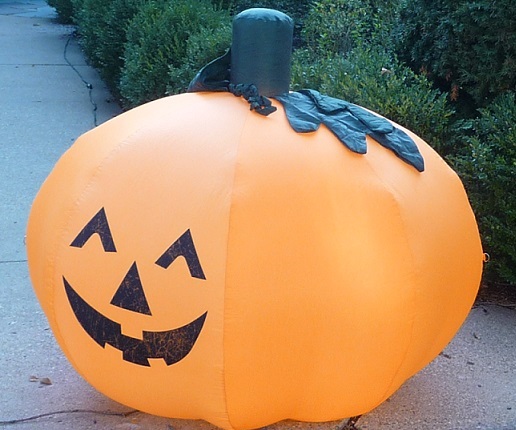 Our 2nd Annual Pumpkin Festival is scheduled for Saturday, September 15,
so it's time to start thinking of crafts, projects, and baked goods to sell.
You don't have to be a master crafter to join in. Anything goes!
Last year we were pumpkinless because of the drought but we had a fantastic time selling handknit and crocheted items,
pumpkin hats, decorative pieces, plus lots of delicious pumpkin goodies—breads, muffins, pies, and even snack mix.
This year if the weather cooperates we'll actually have pumpkins…and more.
More details will come as the date approaches. Let's have fun like we did last year.
If you have any questions or suggestions see Theresa Jackson.