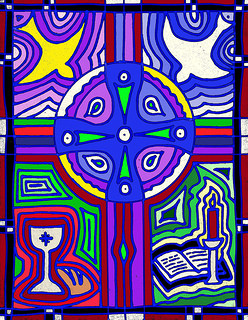 You are invited to join St. Stephen's on a journey through this rich season of reflection and repentance, followed by observance of Holy Week and a joyful celebration of the Resurrection.
Looking for ways to enrich your Lenten practice? Try our Lenten Resources List:
For a schedule of services and activities at St. Stephen's during Lent and Easter, click here.
To access our digital bulletin board—including weekly announcements—click here.
For answers to other questions you may have, please click here to access our FAQ or click here to contact the church office.